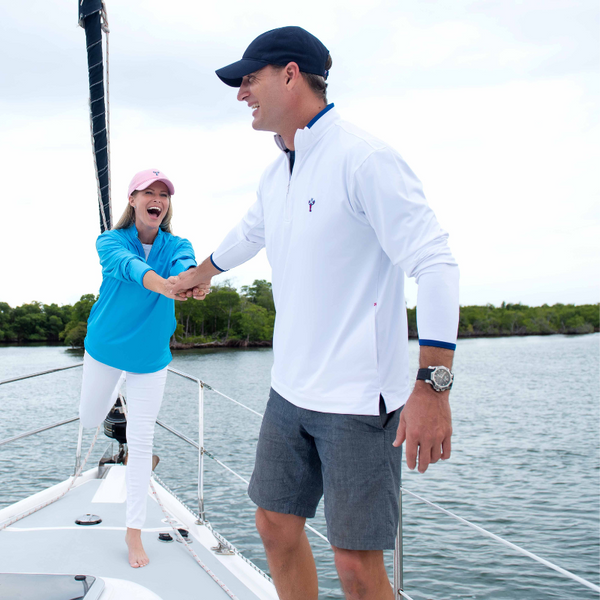 OUR STORY
Welcome to The Hamptons, an authentic coastal life & style clothing and accessories brand inspired by the charming group of towns and villages known for its stunning coastline, historic landmarks, and endless beaches.

When we think of the Hamptons, we think of cherished memories spent with our friends and families. Walking the windswept sand dunes, taking in the boundless views of the ocean from the iconic Montauk lighthouse, spending our days sailing, surfing, and sunbathing. Hurrying home for lobster dinner and finding the perfect spot to watch the sunset.

Having grown up along the New England coast, we wanted to embody the nostalgia of these treasured times and our appreciation for an authentic coastal lifestyle. Through our products and partnerships, we are committed to supporting efforts to preserve our oceans for generations to come.